Kimmydonn
Sunday
Picture 1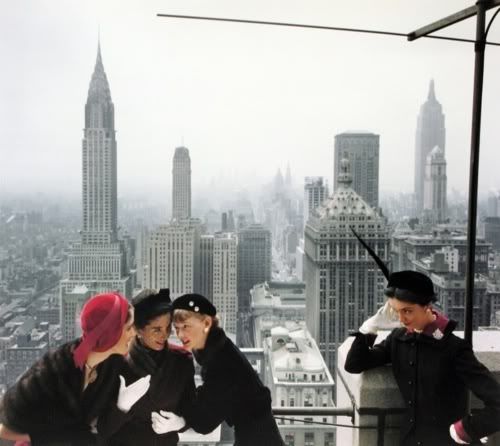 Picture 2
Kimmydonn's Choice:
Picture 2
Title:
Calm
There was nothing like it. Nothing in the world. This was his time. He set out and left everything else behind. If he was lucky, there wasn't another soul on the lake and he could row out far enough to leave even land behind. The shore became a distant memory and there was only him and his reflection. Well, and the fish, but this wasn't about the fish.
The peace and still of early morning would lie on the lake and wash over him. Here there was no wife, no crying babes, no duties.
A swan broke the still surface of the lake, leaving a delta of wake behind her.
"Good morning, feathered friend."
Madelac bent her long neck in blessing at the visitor. She was happy to share her lake, to give him all the moments he needed.