Alby Mangroves
Saturday
Picture 1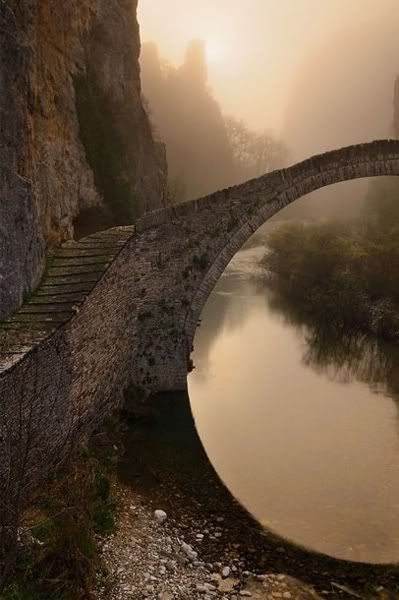 Picture 2
Alby Mangroves's Choice:
Both
Title:
A Once and Future Gift
"It's lovely," the shopkeeper muses. He handles the little round locket carefully, scrutinizing it under the loupe.
"I found it down by the old bridge," replies the boy, all expectant eyes. "Is it worth anything?"
Buffing the tarnished gold, exposing the delicate vine filigree embossed on its surface, the shopkeeper smiles, the boy's enthusiasm infectious. "How about fifty dollars?"
Easy money for a scavenged trinket,
thinks the boy, his face lighting up. "Awesome!"
Later, the shopkeeper examines his acquisition, gently lifting it open.
"Plus que ma propre vie...
" he reads, knowing someone once cherished those words, and someone will again.