lisamichele17
Monday
Picture 1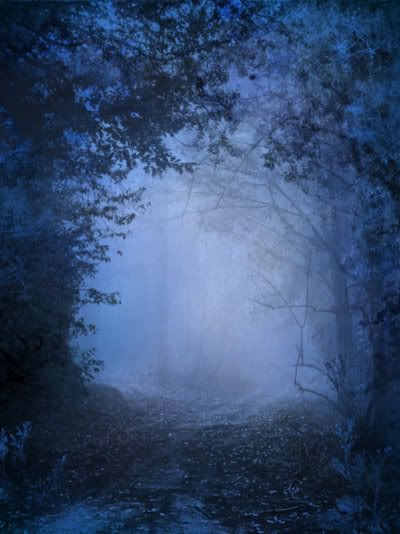 Picture 2
lisamichele17's Choice:
Picture 1
Title:
My Past
On my last day at Newport Beach, I find myself at the house that Edward is renting out. He is leaving for Portland tomorrow. We have grown so much closer to each other and there isn't a lot that he doesn't know about me. He is making us dinner. He willing admits that he doesn't think he is a great cook but that doesn't bother me at all. He tells me about how his family lives on the East coast and that he is a 6th grade teacher in Portland. The excitement shows in his voice when he tells me about how much he loves his job. He does have challenges but overall he enjoys working with kids. I ask him about why he chose to live in Portland when his family is in Chicago and he tells me that he loves his family but that he loves to have his space. He goes to Chicago to visit his parents during the summer and spends time with them there.
This year, his mom and dad bought him this vacation before heading back to Portland. He has a brother, Emmett, and a sister, Alice, that live in NYC. Emmett is a strength and conditioning coach for the New York Rangers. He is married to Rose and they have a one year old son named James. Alice is a RN and she is married to Jasper who is a physical therapist at the same hospital she works in. That is how they met and they are newlyweds.
It gets tricky when I talk to Edward about my past. It hasn't been bad, but it I have moved a couple of times. My dad, Charlie, is the Sheriff of Forks, Washington. My mom, Renee, is a kindergarten teacher. They divorced when I was six, but it was very amicable. After the divorce, I moved to Phoenix to be with my mom and I spent my summers with Charlie.
When I was 16 there as a little bit of change in my life. My mom met Phil. He is the assistant coach for the Arizona Cardinals. They got married and I wanted them to spend quality time without me. So after a long phone conversation between Renee and Charlie, I moved to Forks to be with my dad.
It wasn't a hard transition. I fell in love with the Pacific Northwest. I have never seen more green in my entire life. It was in Forks where I met my best friend, Leah. I was never a social butterfly so she is the one I keep in touch with the most.
When I graduated from Forks High School, I was offered a full ride to go to college at UW. I majored in Journalism and minored in English Literature. During my junior year in college, Phil, was offered a job to Head Coach for the Seattle Seahawks. It was a no brainer for him. He jumped at the chance partially because he and Renee wanted to be closer to me. When I graduated from UW I got a job with the Seattle Times but six months into that job I was offered a position that allowed me to freelance for other newspapers. The biggest perk of the job is that I didn't have to necessarily live in those cities. I jumped on that option and I got to keep my one bedroom apartment in Seattle.
At the end of the conversation is what I dreaded the most. He lives in Portland and I live in Seattle. There was no question in my mind that he wanted to be in a relationship with me. The distance between us wasn't that huge and that we could always talk to each other. I was hesitant but he is confident that we could make this work. It didn't help that he can be very persuasive, if you know what I mean.
This night is the first time we are intimate with each other. It is beautiful. The passion that we share is like nothing I have ever experienced in my life. There is no doubt in my mind that we can make this work.