Because I'm full of fail, this was not posted yesterday. Kimmydonn's post will be posted later this evening.


Alby Mangroves
Saturday
Picture 1
Picture 2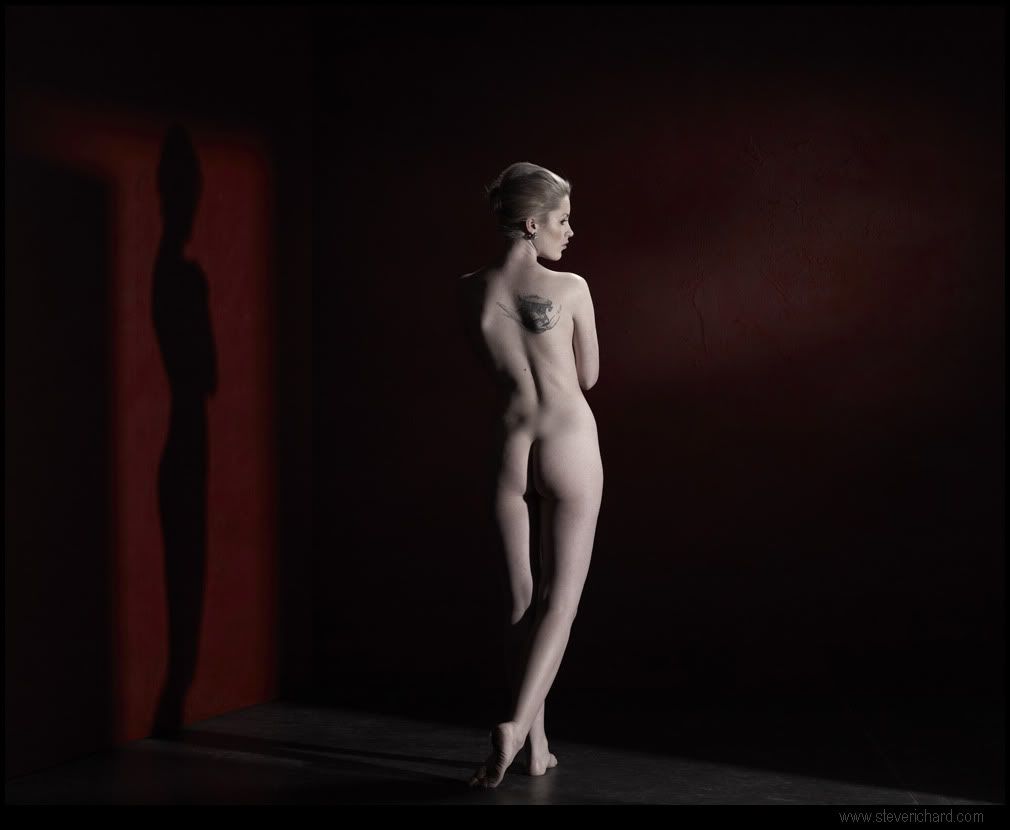 Alby Mangroves's Choice:
Both
Title:
The Muse
Playfully, she flicks her shapely ankle and sends her panties flying.
I watch her flexing calves and memorize their shape, even as I nudge them apart with kisses.
When she stretches her arms above her head, I fill my senses with her: my warm, fragrant muse.
Later, in my studio, she's untouchable.
Posing just so, she looks like a delicate marble carved by a revered master, and I question my skills.
Am I equal to this challenge?
I clutch my paint brush, but it feels like a chunk of driftwood.
I feel like an ape, throwing rocks at the moon.