Alby Mangroves
Saturday
Picture 1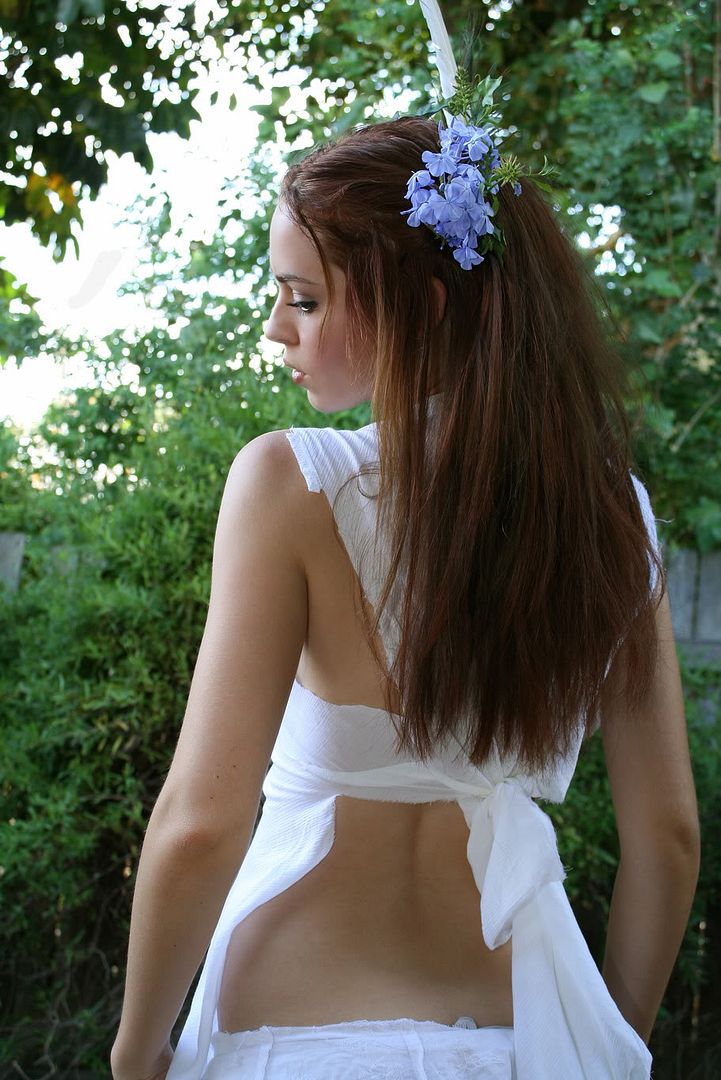 Picture 2
Alby Mangroves's Choice:
Picture 2
Title:
Then and Now
It feels like a hundred years since we slept in just because we could.
Maybe more.
I guess we've more to keep us busy these days.
Back then, it was all about us.
We fucked everywhere, but we always came back to make love in our bed.
We'd nap and do it again, breaking for cigarettes, to see a live band, and catch up with friends.
We have a nicer bed now, and the pillowcases match, but I'll never forget the electricity we generated in those days, on our crappy futon in our rented dive, when we fell in love.