Alby Mangroves
Saturday
Picture 1
Picture 2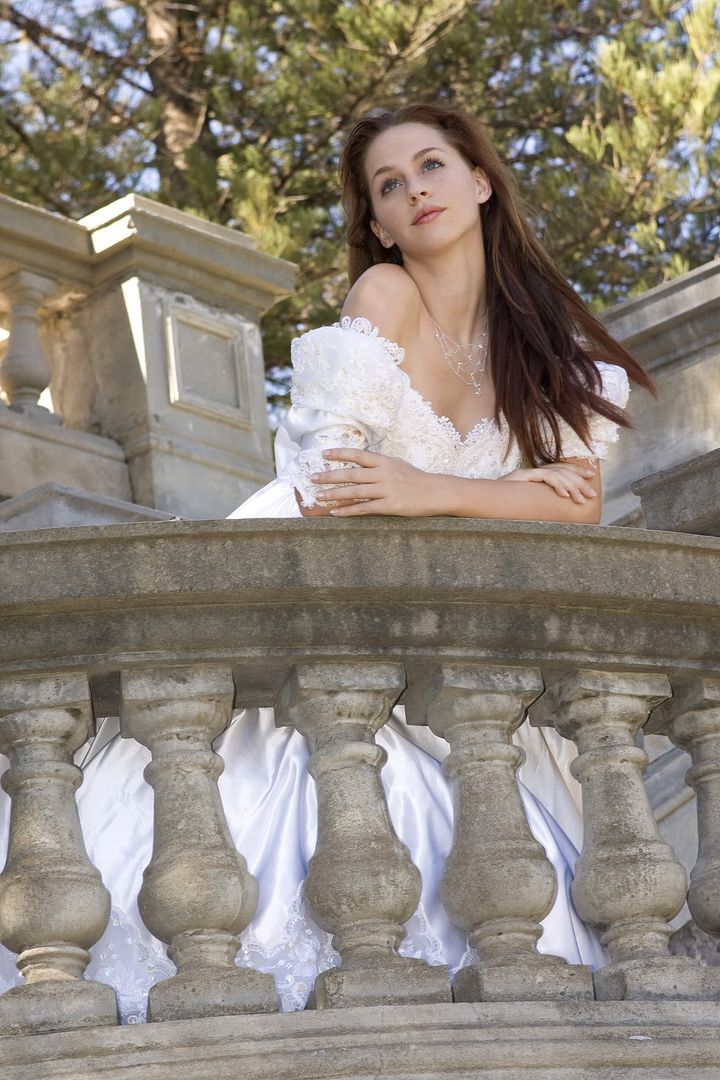 Alby Mangroves's Choice:
Picture 1
Title:
Seeing Stars
Shivering, Bella observes Edward's fingers walking across her pebbled skin, traversing the distance from shoulder to shoulder. Along the way, the collarbone ridge and the dip of suprasternal notch form no obstacle to the cold, firm pads of his fingers.
"Did you know that you have tiny freckles here?" he muses quietly, the deliberate finger-steps easing into soft sweeps over Bella's skin.
A lazy smile widens her mouth. "I do?"
Edward lowers his face to her chest and kisses lightly, following the hot trail his fingers left only moments ago.
"Mmhm," he sighs, "A constellation of stars. You are heaven."