Alby Mangroves
Saturday
Picture 1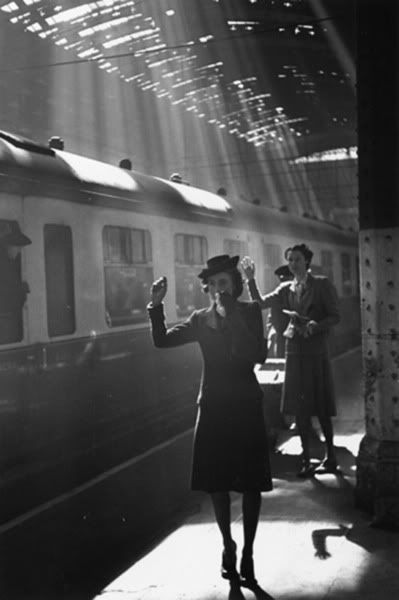 Picture 2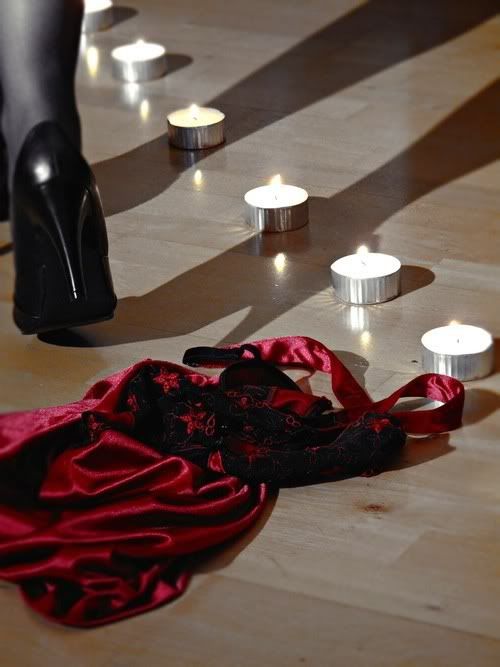 Alby Mangroves's Choice:
Picture 1
Title:
Alone In A Crowd
There are throngs of people at the railway station, so many Esme doesn't know where to look.
How much time did she buy herself with her story? Is Charles here already, looking for her in the crowd, violence in his eyes?
She pushes down hysteria, shaking hands balled into fists at her side.
The air is stale with so many folks all crammed into one place, and Esme breathes shallowly through her handkerchief, trying to stave off nausea.
Afternoon sunshine settles warmly on her skin, but Esme can't shake the clammy feeling that wherever she runs, it is into darkness.
------------
Help us celebrate 100 weeks! Drop a line on what you thought of Alby Mangroves's prompt! :)