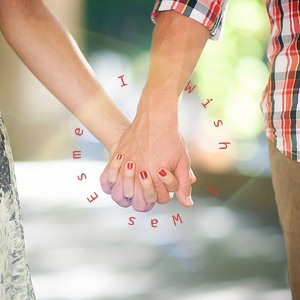 I Wish I Was Esme
Tuesday
Picture 1
Picture 2
I Wish I Was Esme's Choice:
Both
Title:
Moving
We were leaving the only home I had ever known. Dad had gone into bankruptcy, so we had to downsize. That was easier said than done though. Mother wasn't used to going without. She had come from a rich family. She tried to tie everything onto our little car, it reminded me of one of those clown cars trying to get everyone in a tiny car.
I didn't care much that we had to move, that was life. Other people had it worse than us. We were safe and healthy that was all that mattered, at that time in life.